The beautiful Victoria Kimani is a songstress in her own right, having made her name in the showbiz scene with hits like 'Show', 'Two of dem'.
Born in Los Angeles America to religious parents who doubled up as church ministers and with her brother Bamboo leaving this secular career and world for the gospel, some fans felt that her dressing and lifestyle was rather way ward.
In response to critics who have previously weighed in on her looks as was also seen on the video 'Oh la la oui oui' alongside Yvonne Darc, Victoria cleared the air in an interview with Nigeria's magazine Vanguard where the Chocolate City signed songstress stated that she dresses according to how she feels without thinking about people's judgment.
"Sometimes, I decide to flaunt it. I don't even look at what people say because this is me and I try to be myself. Often times, it is people who look at me as sex symbol, I think seeing me as a sex symbol depends on what the people seeing me that way think." Victoria said.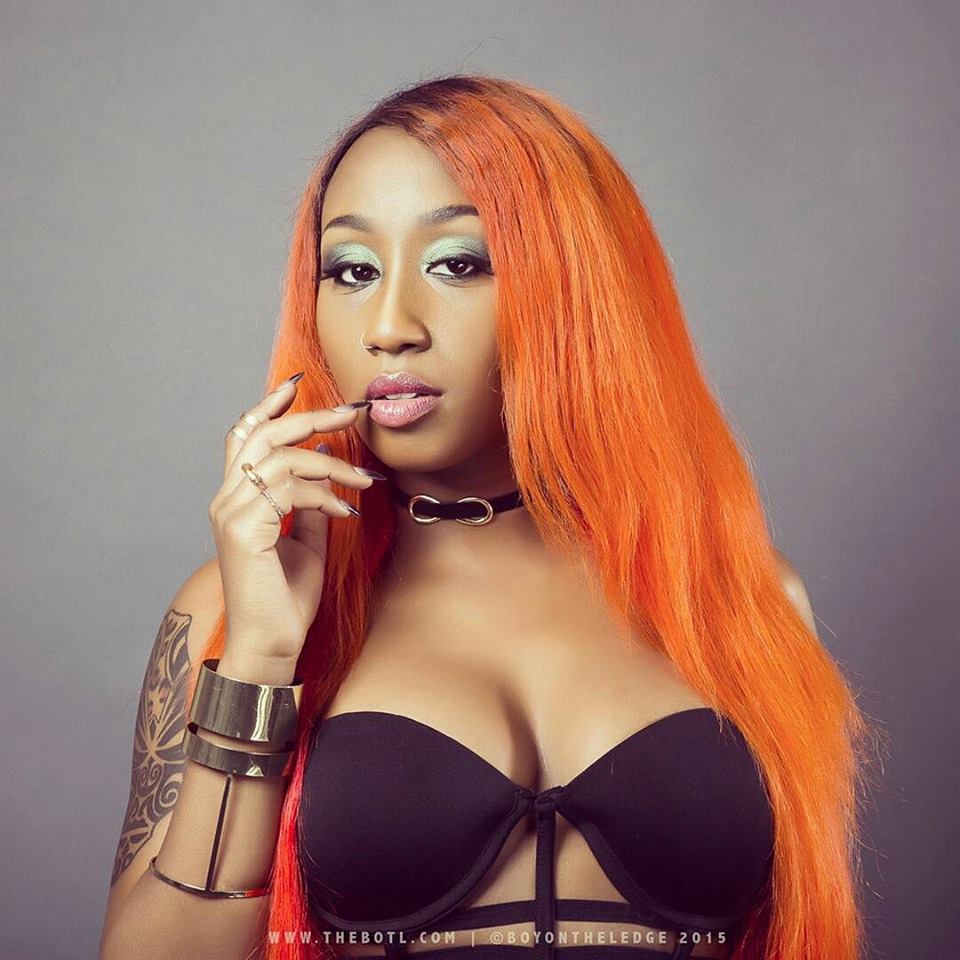 "It is their own assessment because I do not dress or act it for them. Dressing is a thing of choice, what others like might be what others dislike. "she said.